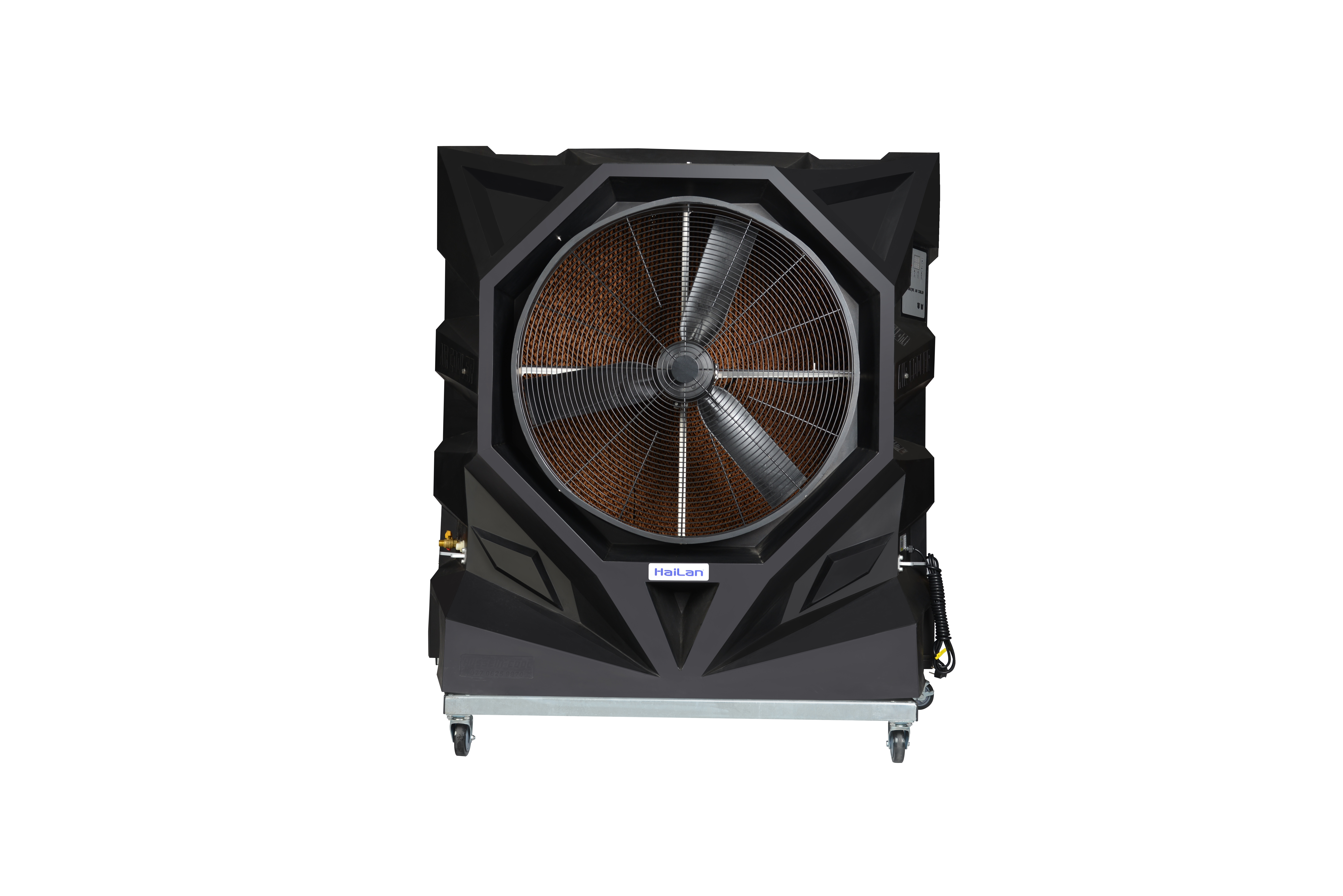 Evaporative Air Cooler
Qingdao Hailan Environment Equipment Co.,Ltd
product brand:HAILAN
product specification:HP36BX
product category:Air Conditioning-Air conditioners-Wall-mounted air conditioners
product introduction:Work long time without regular maintainance. We put the highest quality parts into our durable,one-piece moulded plastic polyethylene housing and back, all our coolers with a 1-year warranty for the whole machine, motor with 3-years warranty. Low Water Cut Off to Protect the Pump. We build our coolers with oversize internal water reservoirs so you can fill them, remove them from the water source and run up to 8 hours stand-alone.