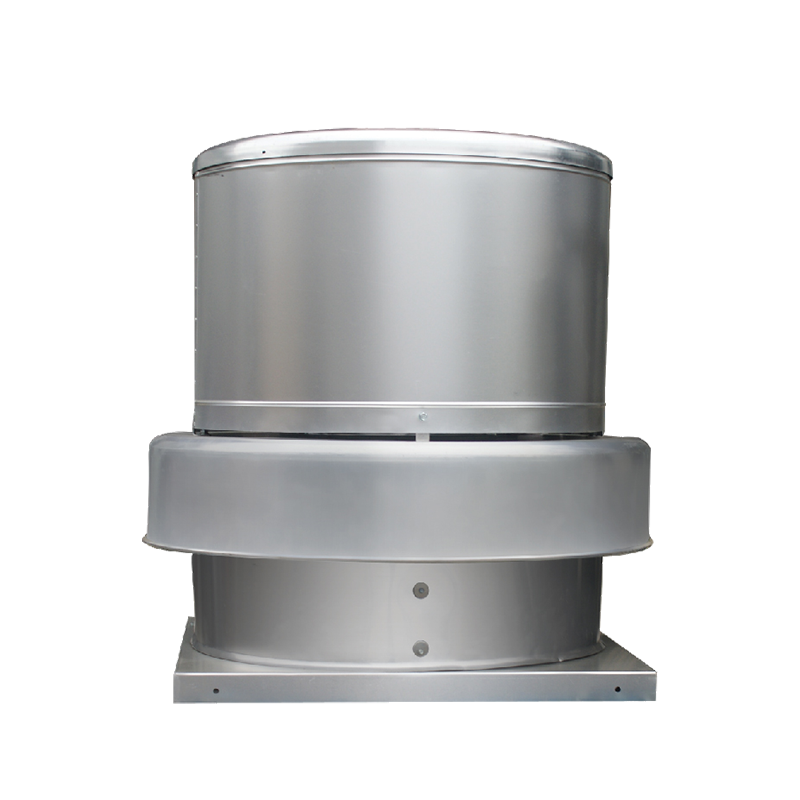 DL Series Aluminum Alloy Roof Fan
Taizhou Qilin environmental equipment Co.Ltd
product brand:HERODOTUS
product specification:
product category:Ventilation Plants-Roof fans-
product introduction:Forced air cooling system effectively extends the service life of bearings, motors, and belts. Each impeller has undergone dynamic and static balance test. The balance level of G2.5 effectively prolongs bearing life, reduces vibration and fan noise. Hyperbolic venturi & one-time molding impeller inlet cone and aerodynamic arc-shaped hood style effectively control the air flow, reduce fan noise and improve efficiency. Aluminum alloy structure, light weight, corrosion-resistant. Suitable for steel structures that emit flammable and explosive gases. Motor space adopts quick release fastener, easy and quick for maintenance. Impeller with backward curved blades offers relatively high static pressure and high efficiency. The motor drive device is isolated from the exhaust air to avoid pollutants; it can insulate high temperature smoke, grease, corrosive gases, dust, flammable and explosive gases.