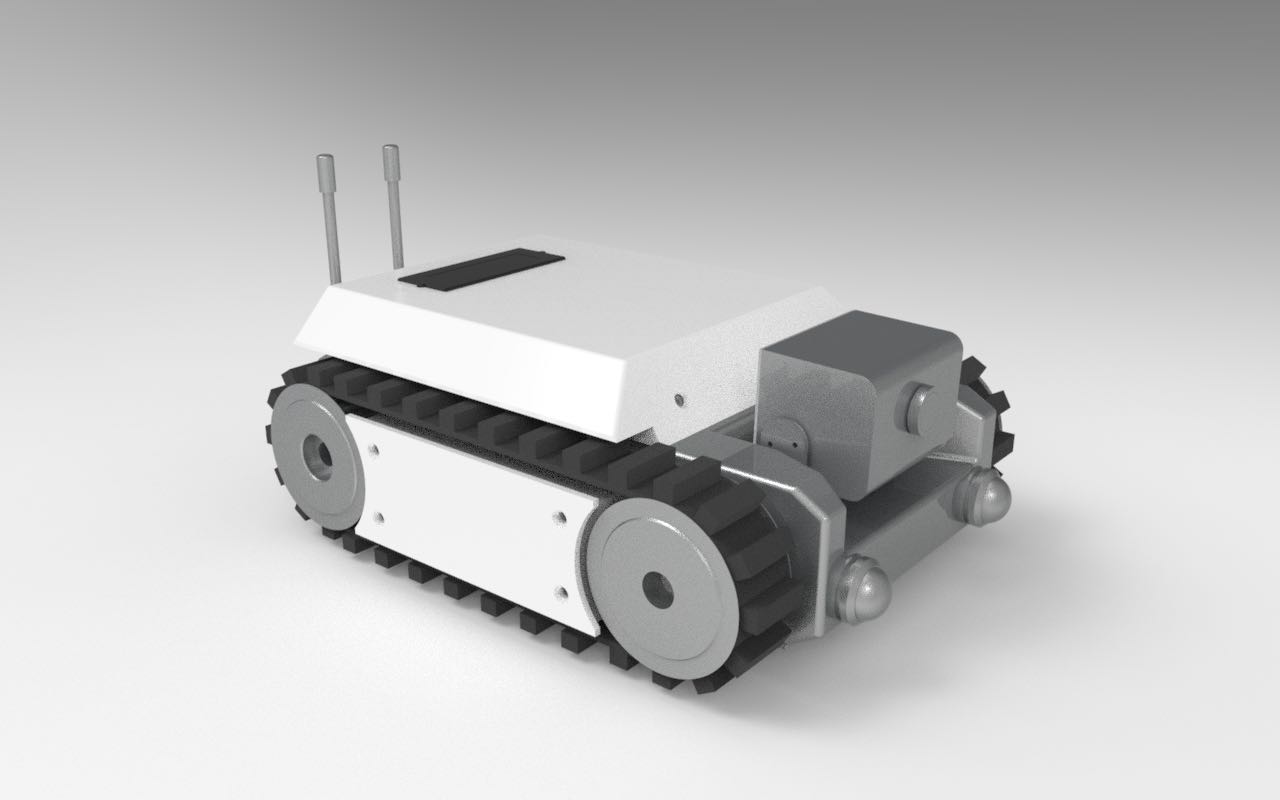 Duct detecting robot
hongqiang Huanyu (Beijing) Technology Co. , Ltd.
product brand:The farce purification
product specification:
product category:Tools and Equipment for Refrigeration and Air Conditioning-Cleaning appliances and materials-
product introduction:Features: High stability, more accurate detection results. Compact size, suitable for all kinds of pipes Homework. With independent handle, the operation is more convenient. In line with Chinese cleansing Industry qualification specification.