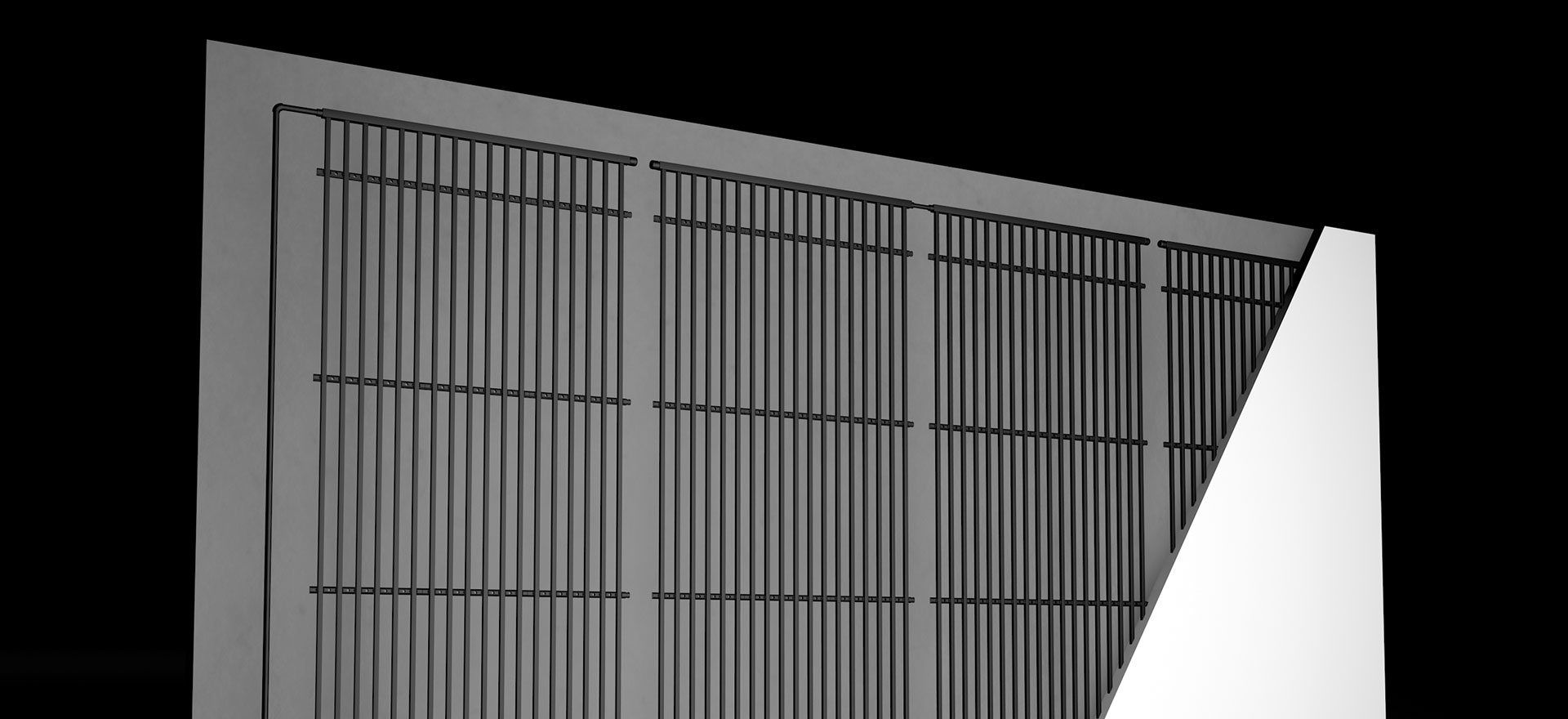 aquatherm black system
Aquatherm Pipe System (Shanghai) Co., Ltd.
product brand:aquatherm
product specification:
product category:Assembly Supplies for Refrigeration and Air Conditioning-Pipes-
product introduction: aquatherm black system is a versatile, multi-award-winning surface heating and cooling system. It can be installed in the ceiling as well as in the wall or floor. Depending on an application's requirements, the surface temperature of the aquatherm black system elements can be set a few degrees above or below the desired room temperature. The radiant energy delivers either a comfortable warmth or cooling without creating drafts or raising dust. aquatherm black system offers energy-savings thanks to advanced control technology. The system is ideal for use with low-temperature systems such as heat pumps. Builders and architects can look forward to application flexibility and the associated design freedom: whether providing ceiling cooling in the office, wall heating in the bathroom, or underfloor heating in a renovated building, the possibilities are almost limitless. The surface heating and cooling elements, which are made of corrosion-resistant polypropylene, can be installed in drywall, in plastered ceilings, walls, or suspended coffered ceilings, and are invisible once deployed.