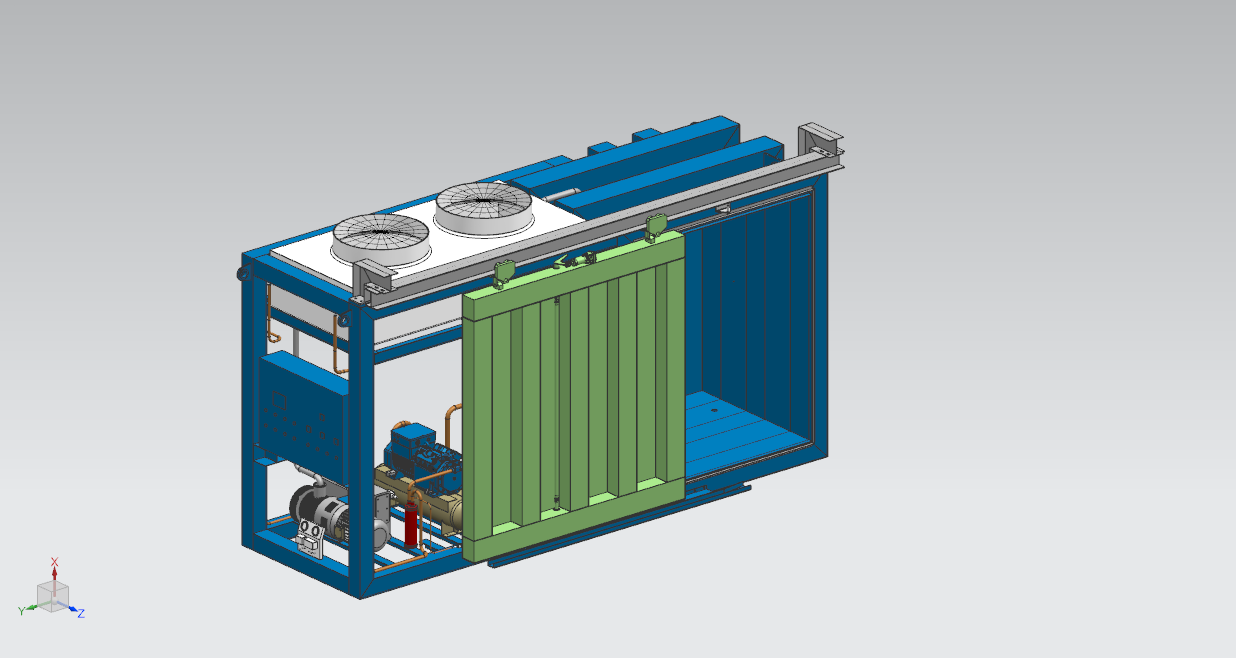 Vacuum Pre-cooling Plant
Hi-max environment co,.ltd
product brand:HI-MAX
product specification:
product category:Refrigeration Equipment-Cold storage and freezer cells-
product introduction:vacuum pre-cooling plant can rapidly cool the high temperature vegetables picked from the farm. It is a new leading technology in the food cooling industry,the first and the most important link in vegetable cold chain. It plays a decisive role inensuring the freshness and hygiene of vegetables.