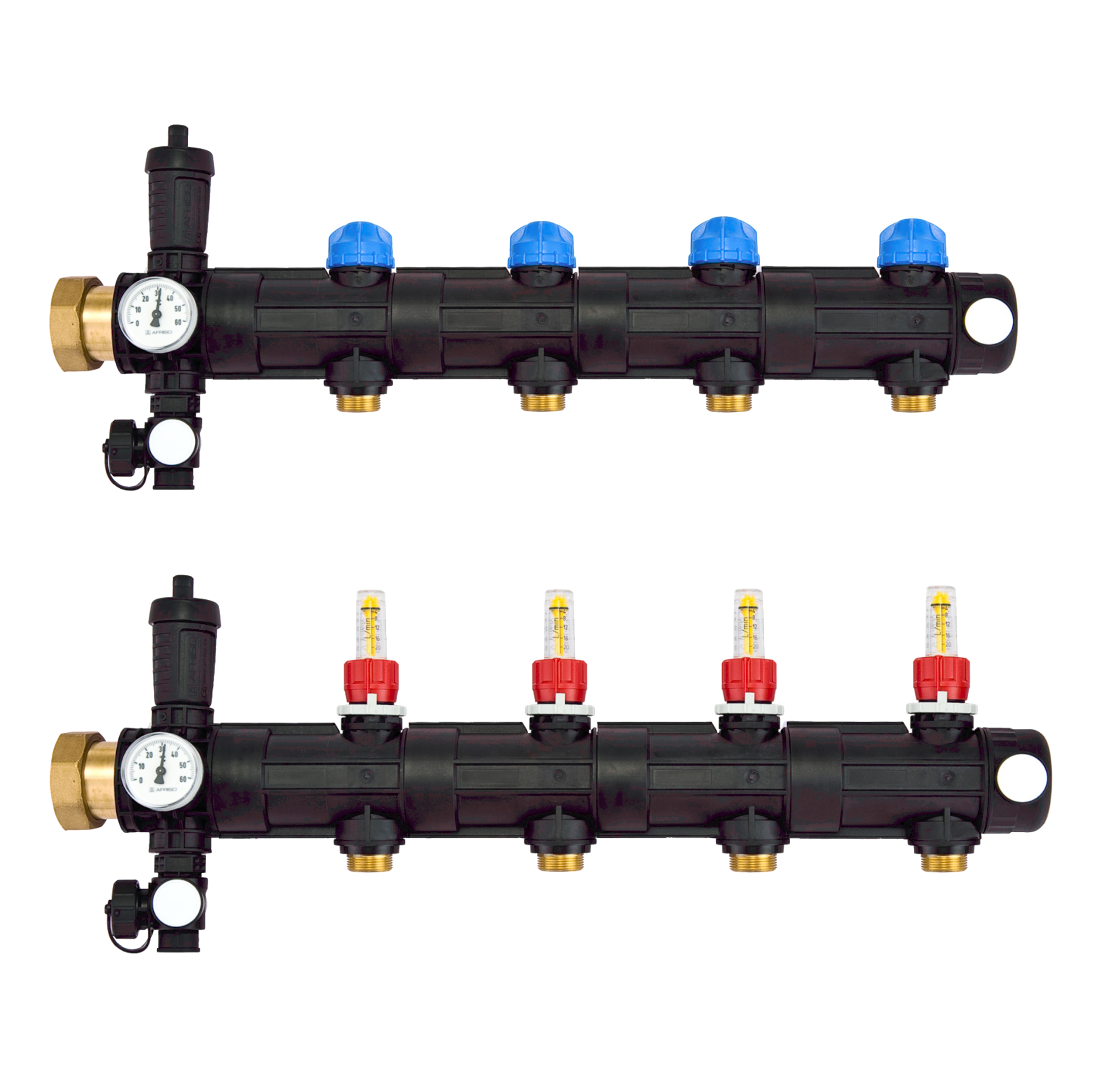 Distribution manifold IN40
AFRISO Measurement Control Technology (Suzhou) Co., Ltd.
product brand:AFRISO
product specification:
product category:Heating Equipment-Burners and Accessories-Oil-fired Boilers
product introduction:For home radiant heating (such as floor heating, etc.) or radiant cooling (such as capillary tubes and fan-coil unit, etc.). The product adopts modular structure (1HK / 2HK / 3HK), which is convenient for site installation. The main caliber DN40 is suitable for large area heating / cooling areas.