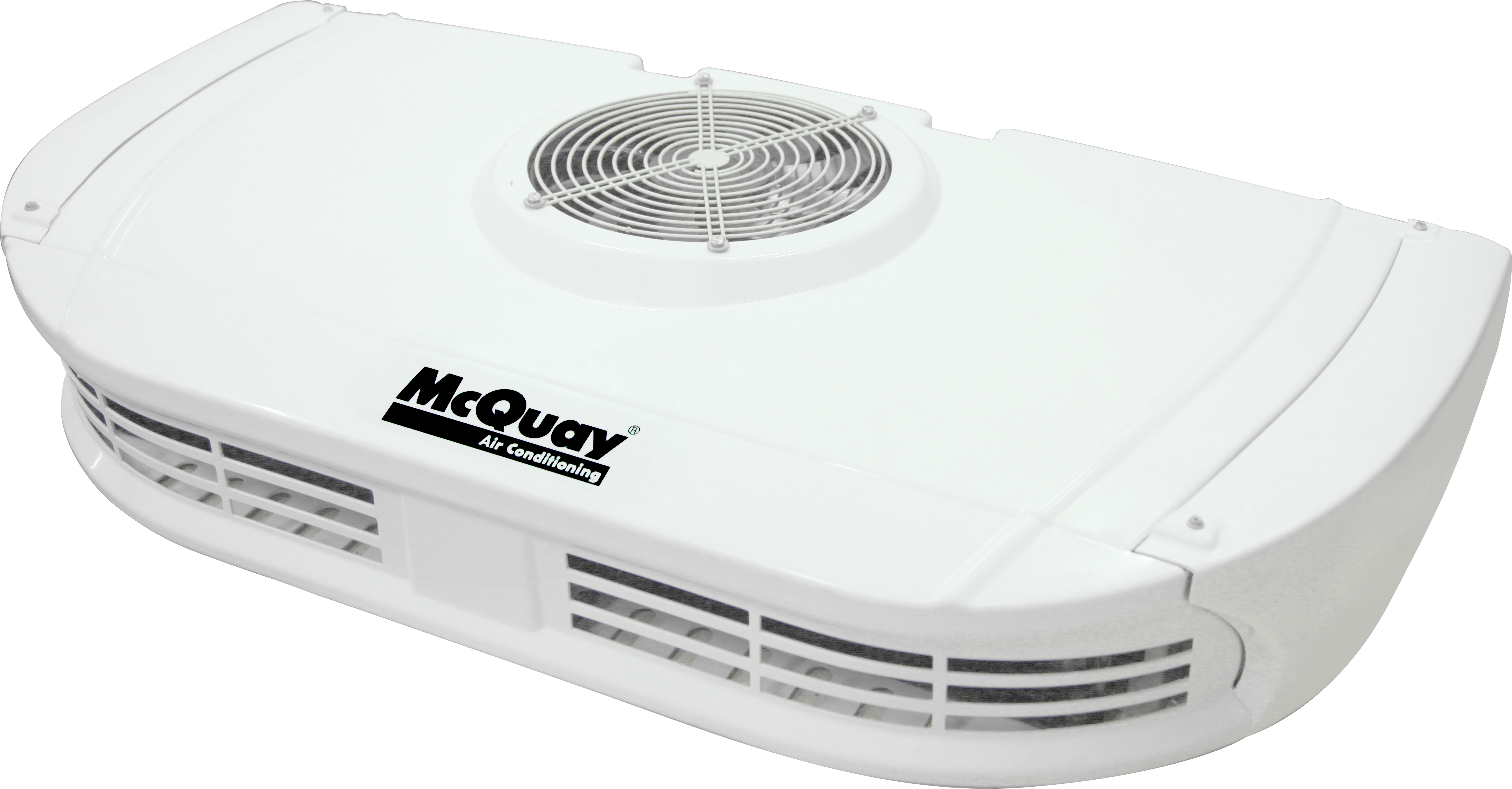 All-electric transportation refrigeration MTR250AY / MTR250A7
McQuay Air-Conditioning & Refrigeration(Wuhan)Co.,Ltd
product brand:McQuay
product specification:LWH:655*514*194 / 1280*610*250mm
product category:Refrigeration Equipment-Refrigerating systems for transport-
product introduction:The unit adopts streamlined appearance and advanced technique. It couples with intelligent controller and can be used in wide voltage range. Its inverter control technology can reach less power consumption. The boxcar temp. deviation is very small which can realize high quality refrigeration. Beside this, it has advantage of anti-vibration, anti-corrosion, long lifetime and so on.