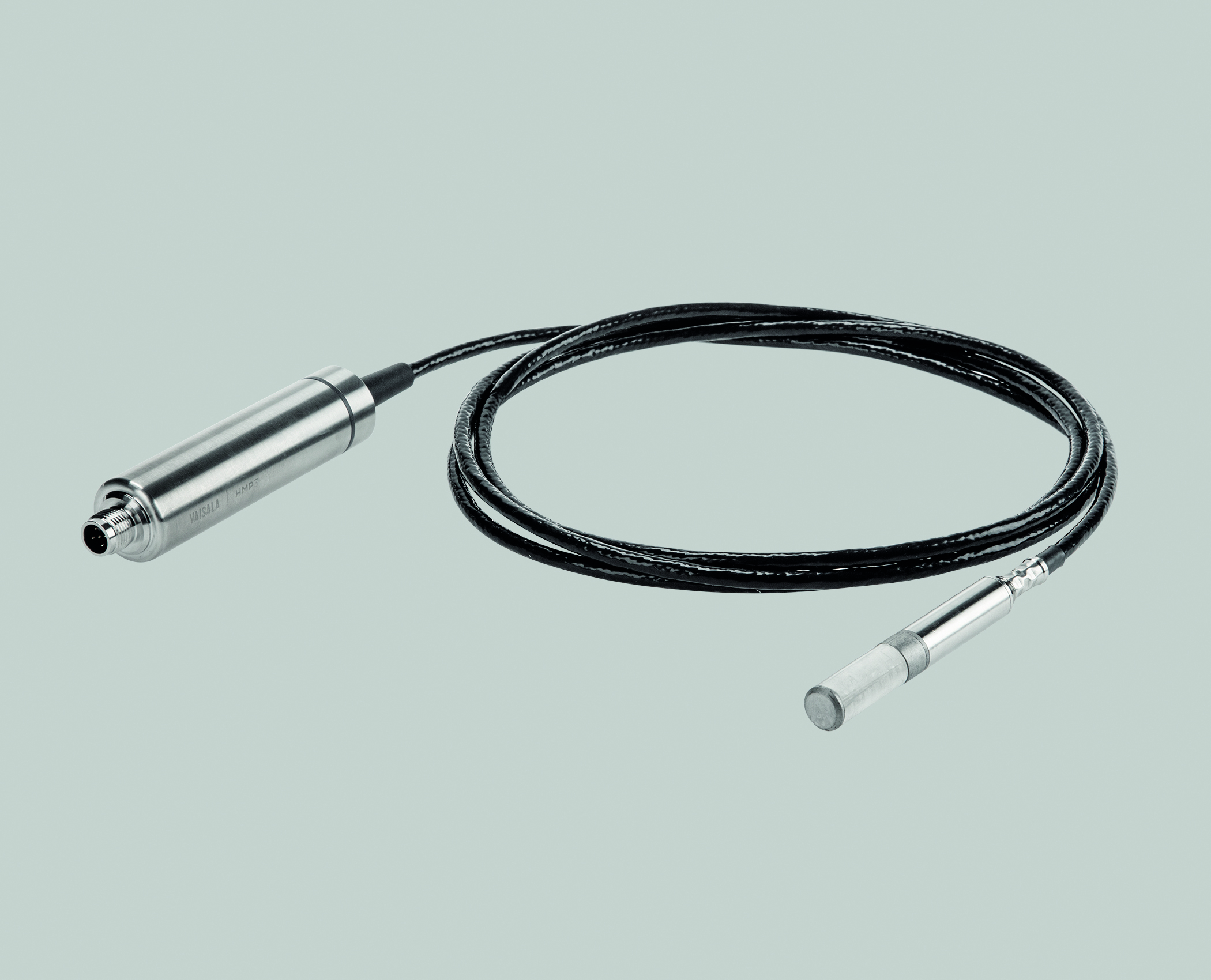 HMP3 General Purpose Humidity and Temperature Probe
Visala China Ltd.
product brand:VAISALA
product specification:
product category:Tools and Equipment for Refrigeration and Air Conditioning-Testing equipment-
product introduction:Vaisala HUMICAP® Humidity and Temperature Probe HMP3 is a general purpose probe designed for various industrial processes. The probe structure allows for replacing the sensor without tools, making it suitable for applications such as paint booths and other industrial applications where periodic recalibration alone is not sufficient for maintaining the probe performance. Other suitable applications include, for example, industrial HVAC systems, cleanrooms, and environmental chambers.