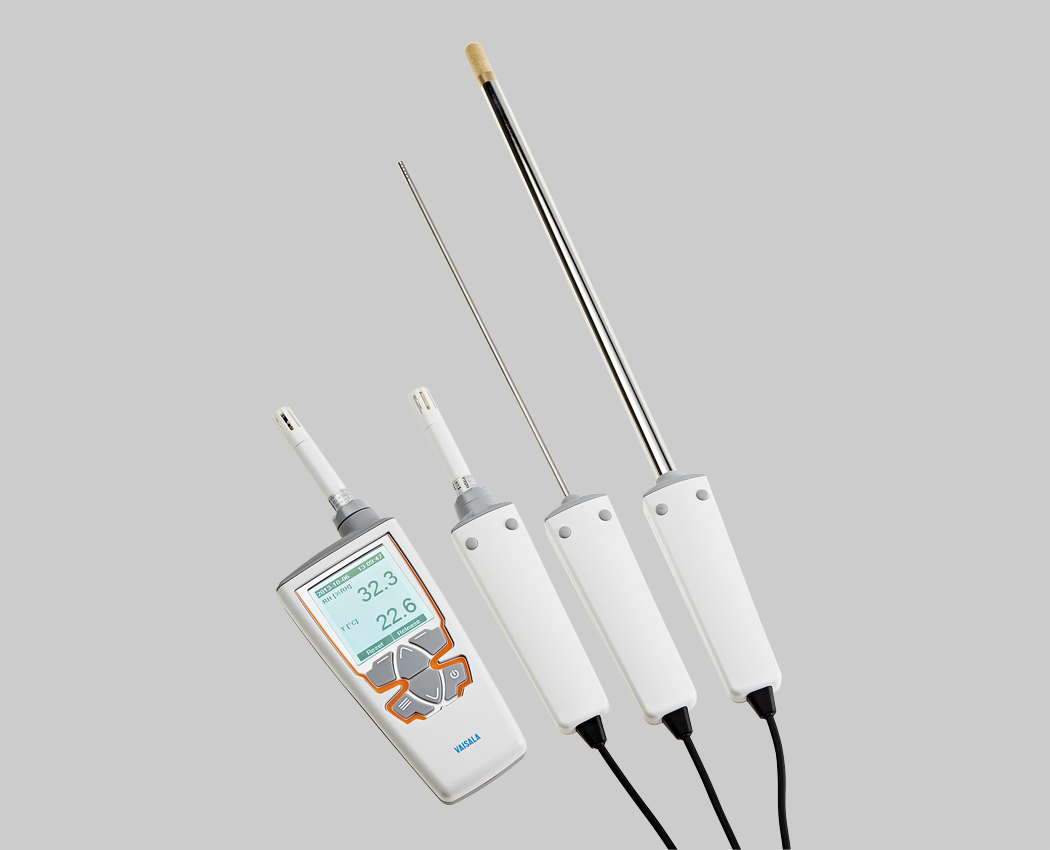 HM40 Series Handheld Humidity and Temperature Meter
Visala China Ltd.
product brand:VAISALA
product specification:
product category:Tools and Equipment for Refrigeration and Air Conditioning-Testing equipment-
product introduction:The easy-to-use HM40 is a compact and portable humidity meter that provides reliable measurements in a wide range of applications. It is the ideal spot-checking tool for everything from structural moisture measurement and air conditioning systems to humidity measurement in industrial production processes and life science applications. There are four different models available: HM41, HM42, HM45, and HM46.