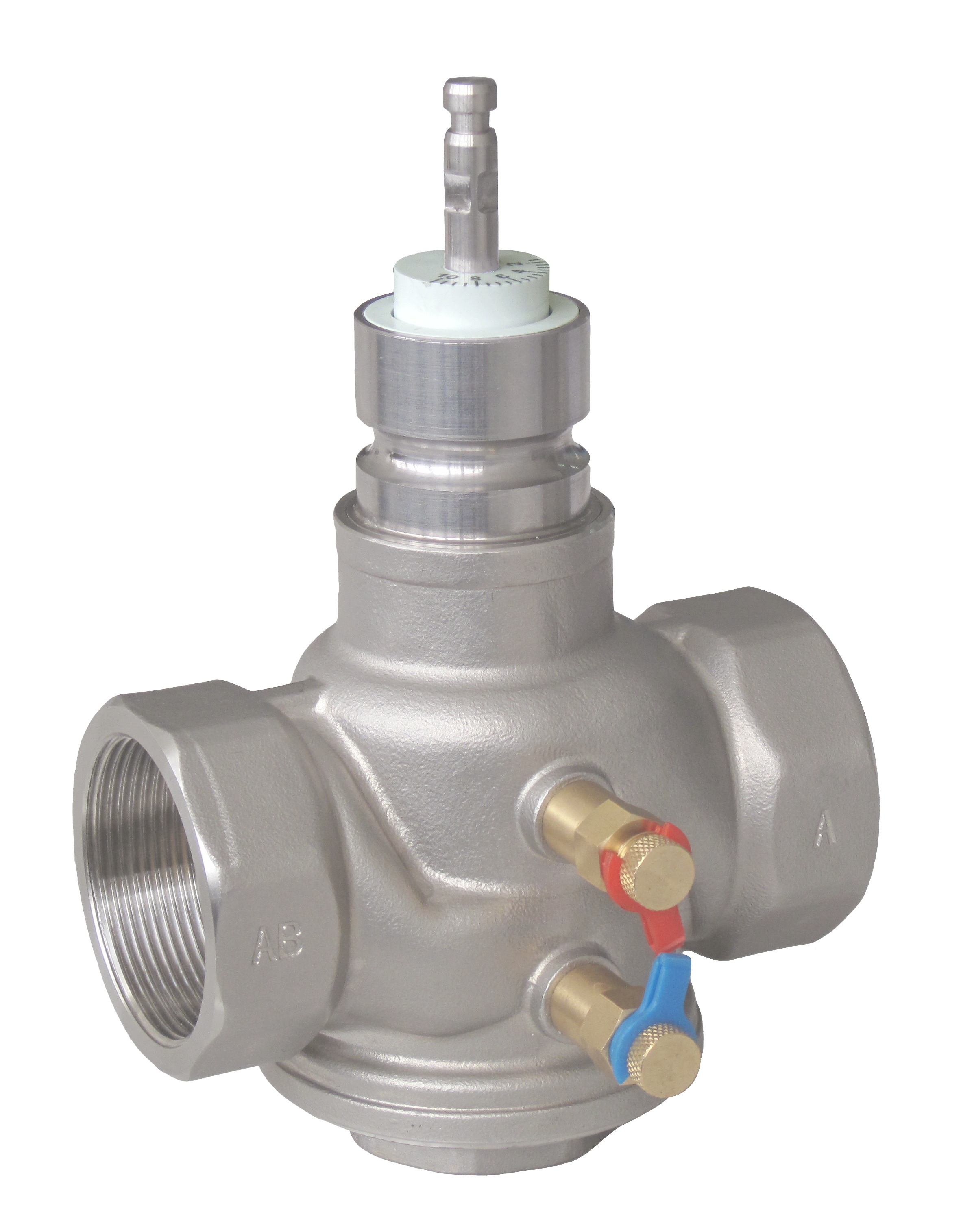 PICV
Beijing JULL Control Valve Manufacture Co., Ltd.
product brand:JULL
product specification:SMU...
product category:Air Conditioning-Control equipment for intelligent building-Actuator
product introduction:A new pressure independent control valve, combines an externally adjustable automatic balancing valve, a differential pressure control valve and a full authority modulating control valve,Combined into a 3-in-1 design. have valve authority of 100%, The control precision is higher, the system is more stable, and the frequency of the actuator will be reduced, thus the life of the whole machine will be longer. The valve is applied to the HVAC system with unparalleled advantages of other valves.