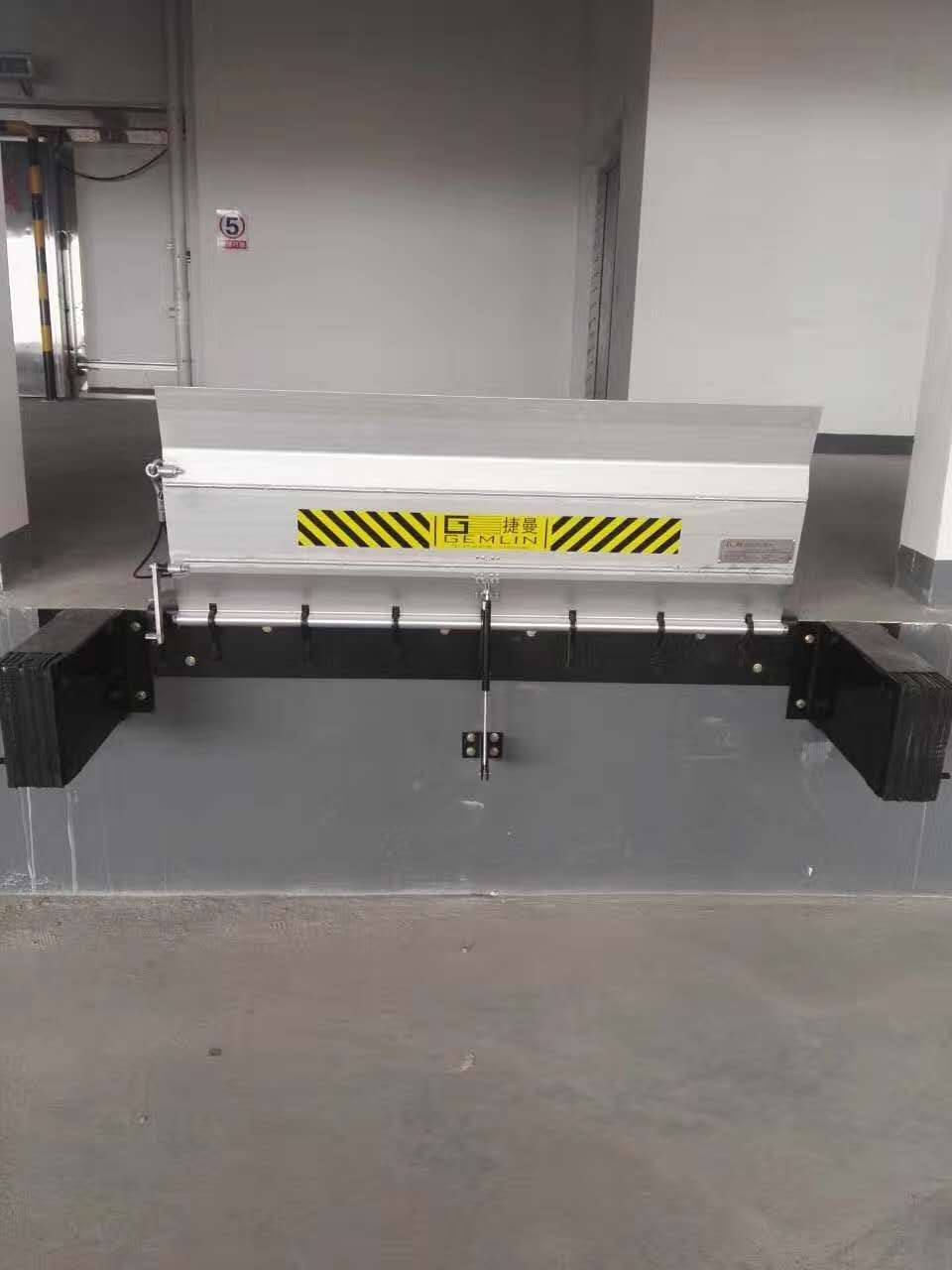 Aluminium manual dock leveler
GEMLIN DOOR (BEIJING)CO.,LTD
product brand:Gemlin
product specification:1650*450mm
product category:Miscellaneous-Others-
product introduction:According to the needs of the logistics industry, GEMLIN develop a patented product--GEMLIN Aluminium Manual Dock Leveler. This product is suitable for the place with a small height difference between the truck and platform. It is a simple, reliable and economic loading/unloading product. With load 4T, Aluminium Manual dock leveler satisfies the need of most of the city distribution centers and it is particularly suitable for logistic distribution centers such as catering logistics ,fresh logistics and business supermarket distribution, etc.