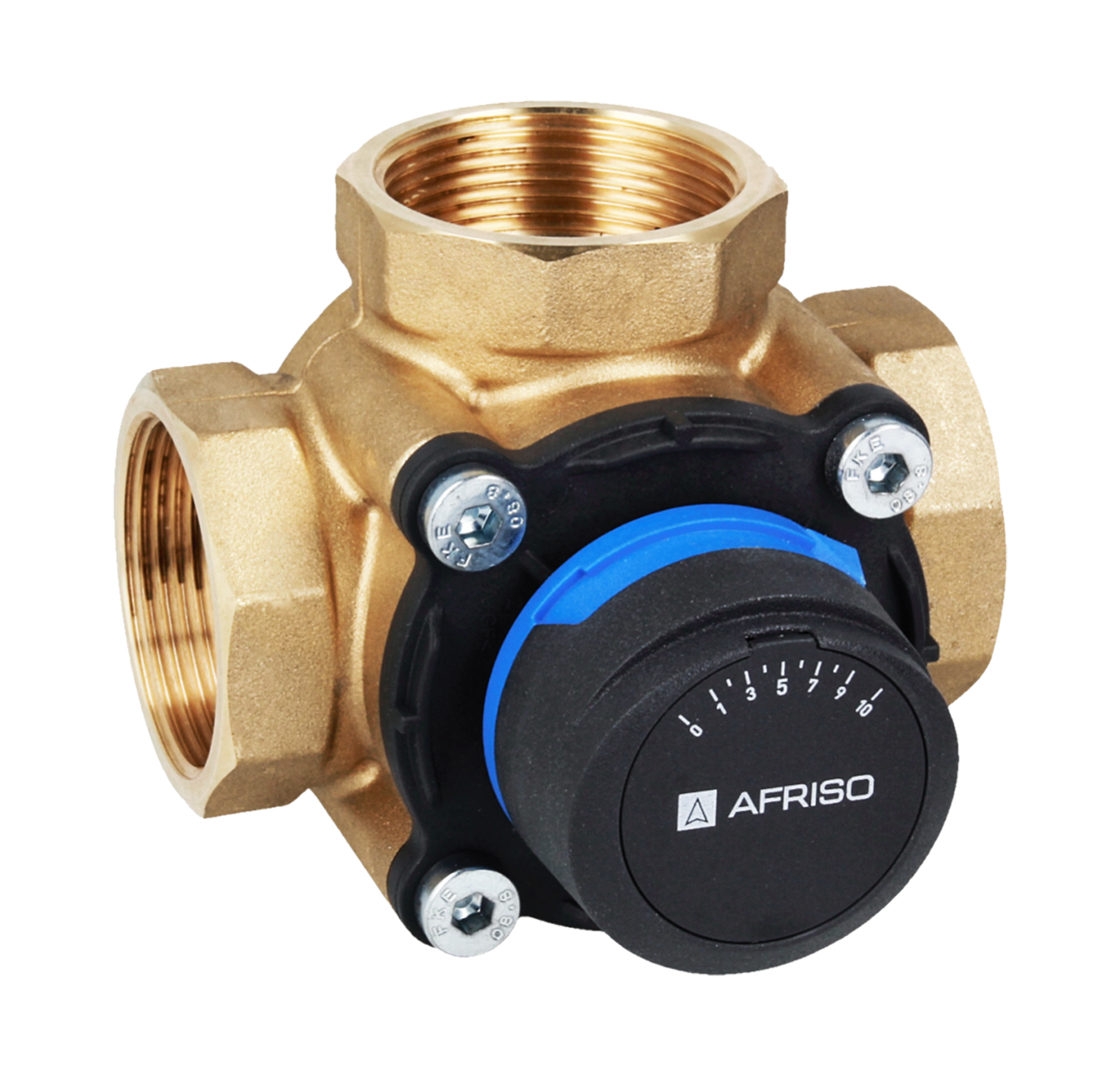 Mixing valves
AFRISO Measurement Control Technology (Suzhou) Co., Ltd.
product brand:AFRISO
product specification:ARV
product category:Heating Equipment-Boiler Accessories-Flow-controlled equipment
product introduction:Universal mixing application in water-based heating and cooling systems (radiators, panel heating systems). The 3-way mixer can also be used as a distribution or zone mixer. Suitable for water and water/glycol mixtures with up to 50 % glycol. Not suitable for drinking water.