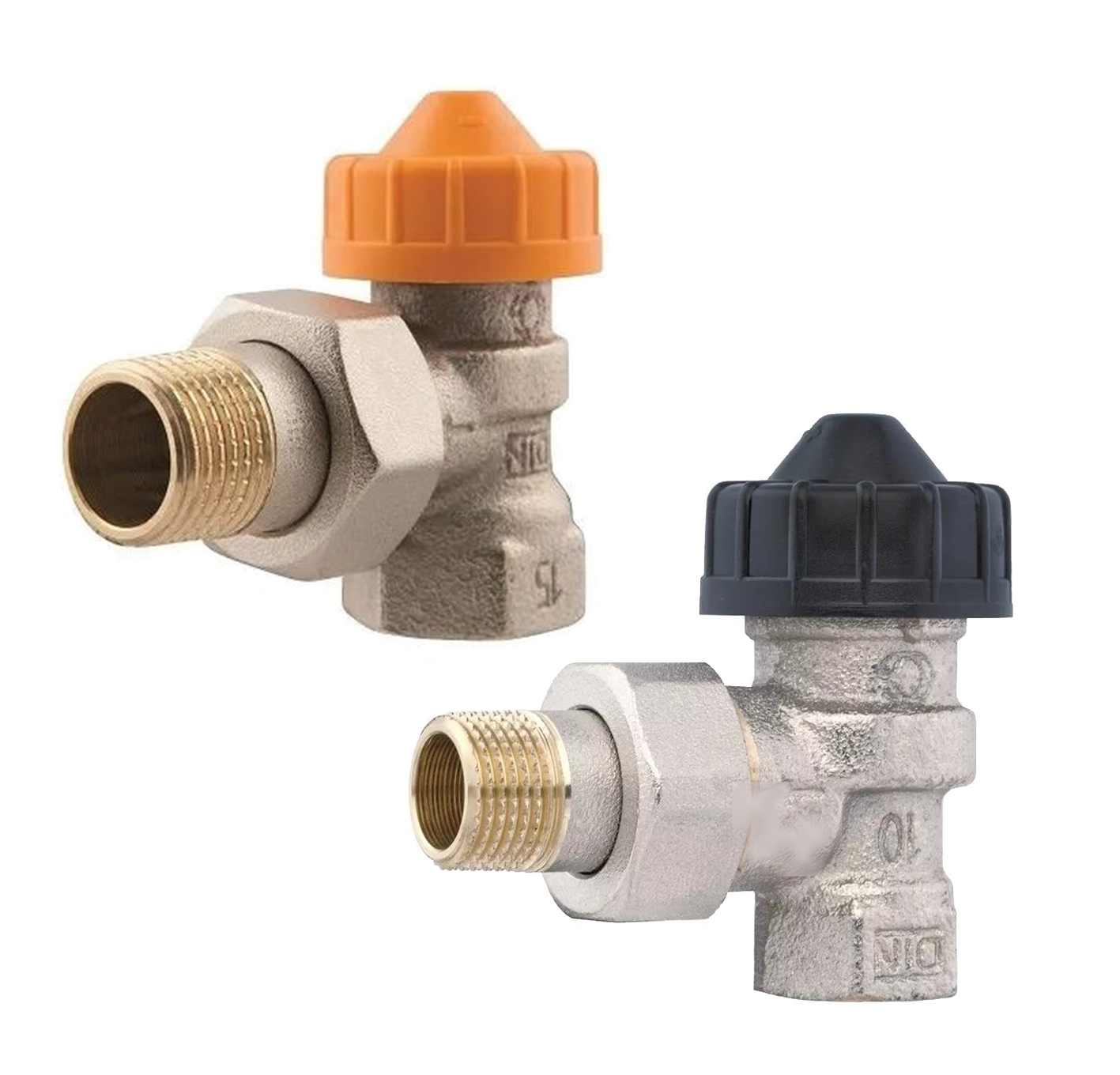 Dynamic thermostat valve bodies
AFRISO Measurement Control Technology (Suzhou) Co., Ltd.
product brand:AFRISO
product specification:Vario
product category:Heating Equipment-Boiler Accessories-Flow-controlled equipment
product introduction:Suitable for small to large water volumes. For installation in dual-pipe heating systems. The dynamic valve range Vario-DP makes hydraulic balancing in single and two family homes an easy and fast job.