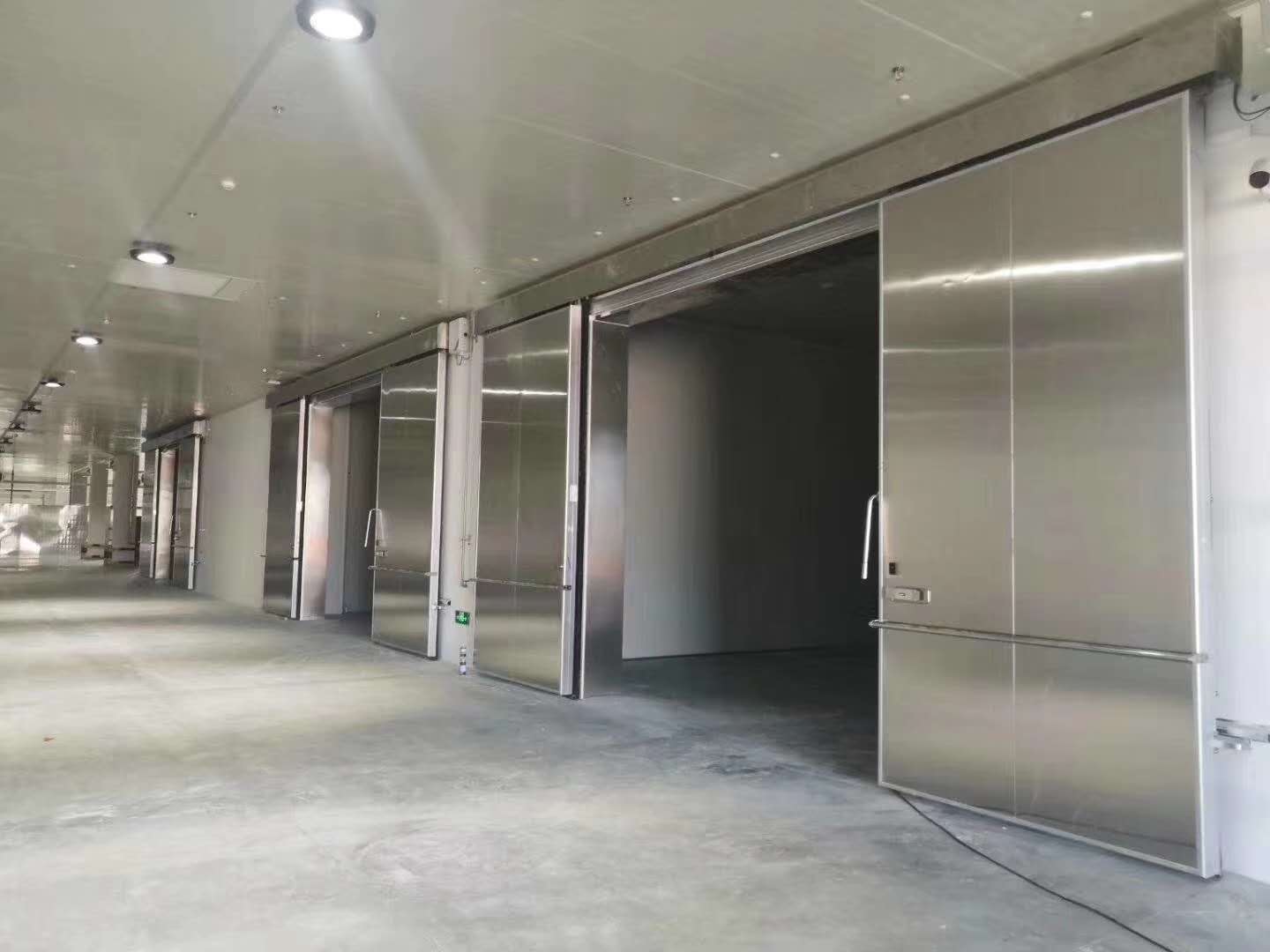 GOD480-Sliding door
GEMLIN DOOR (BEIJING)CO.,LTD
product brand:GEMLIN
product specification:3000*3000mm
product category:Miscellaneous-Others-
product introduction:GEMLIN GOD480-Sliding door is made of reasonable materials, adopts international advanced technology, it is exquisitely made. It has the characteristics of sealing, good heat insulation and long service life. At the same time, it has the safety device in the warehouse, which is safe and practical.